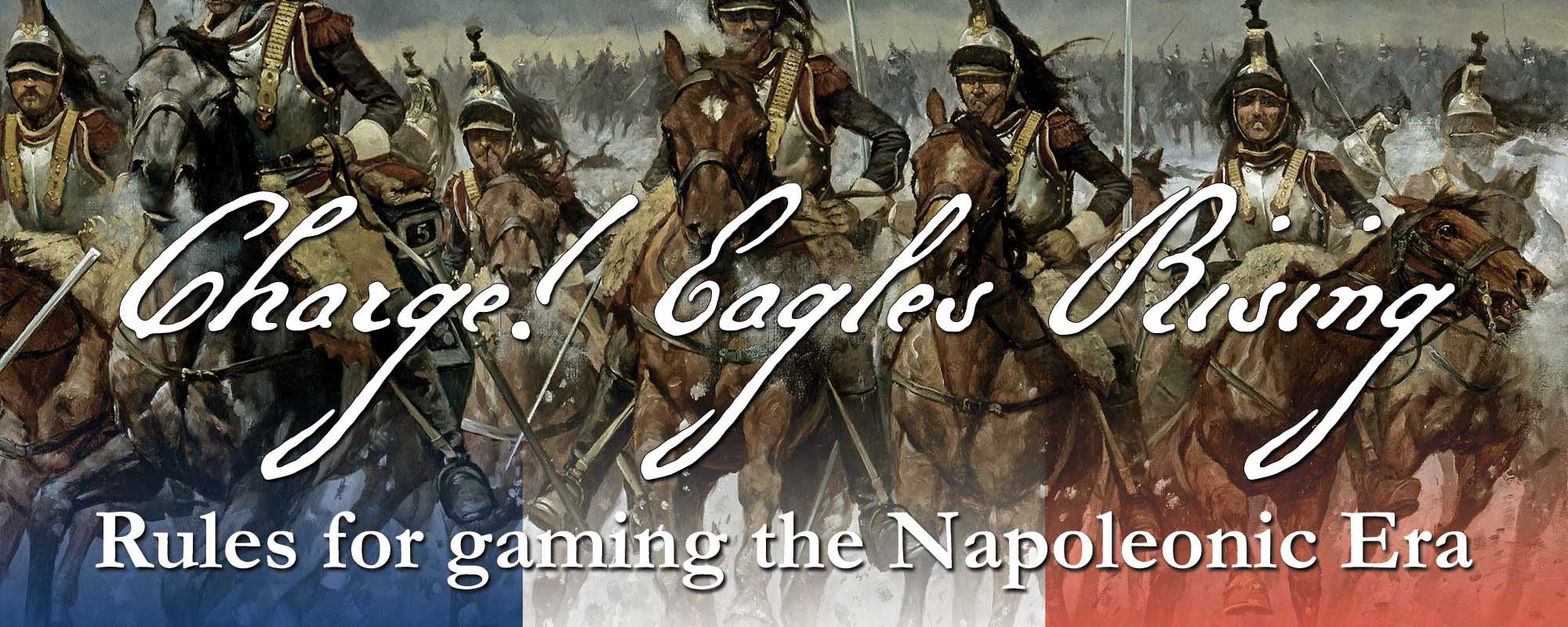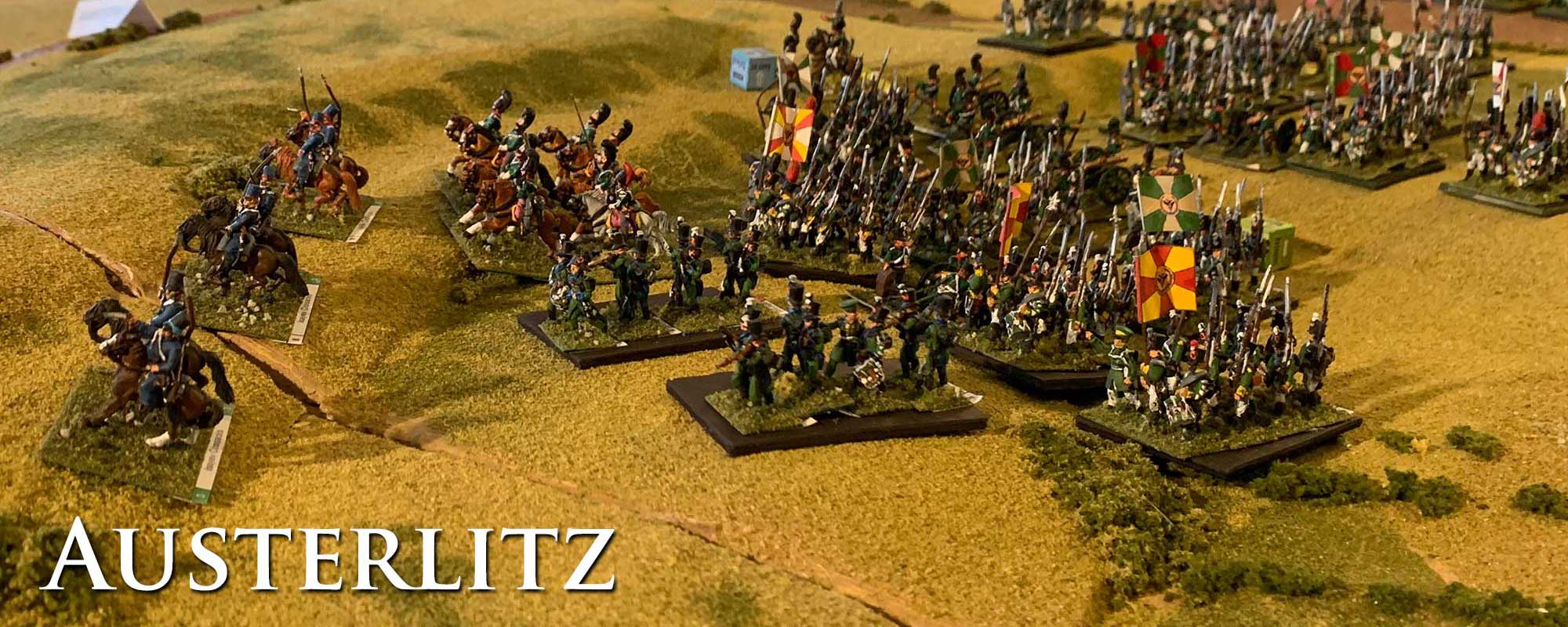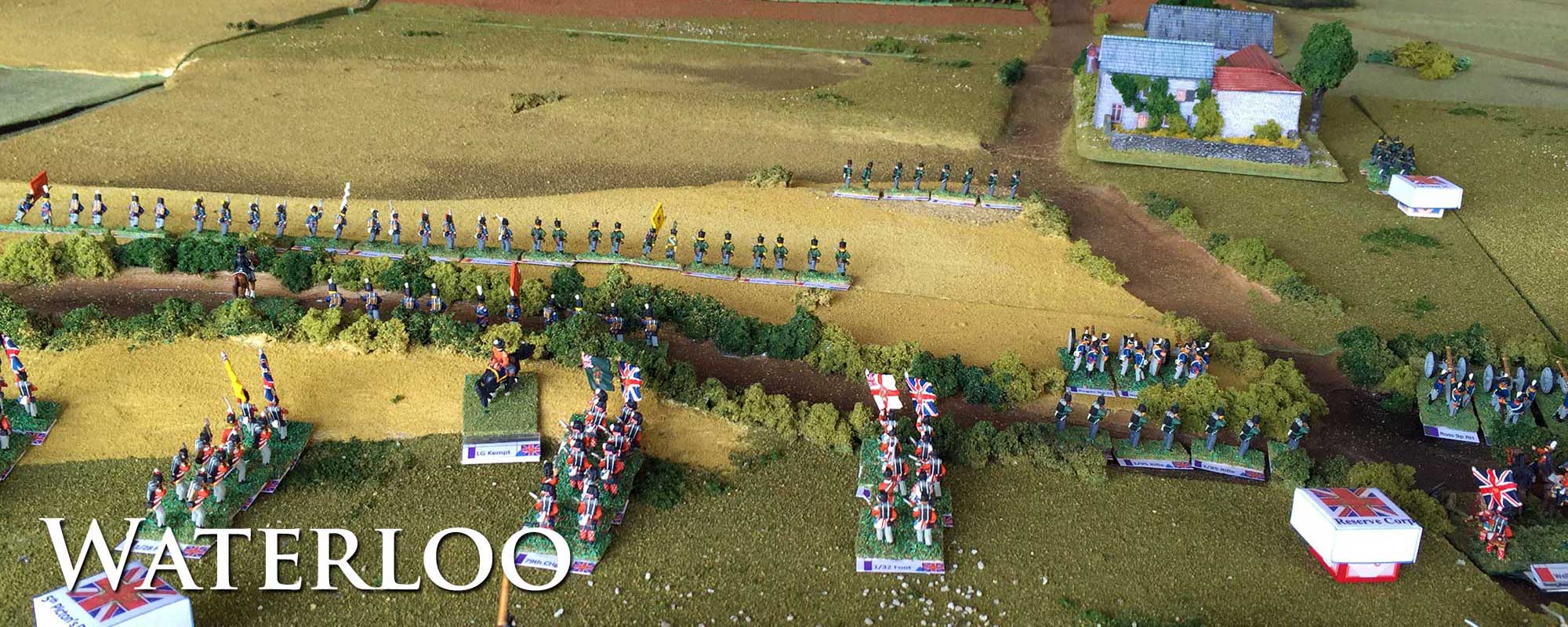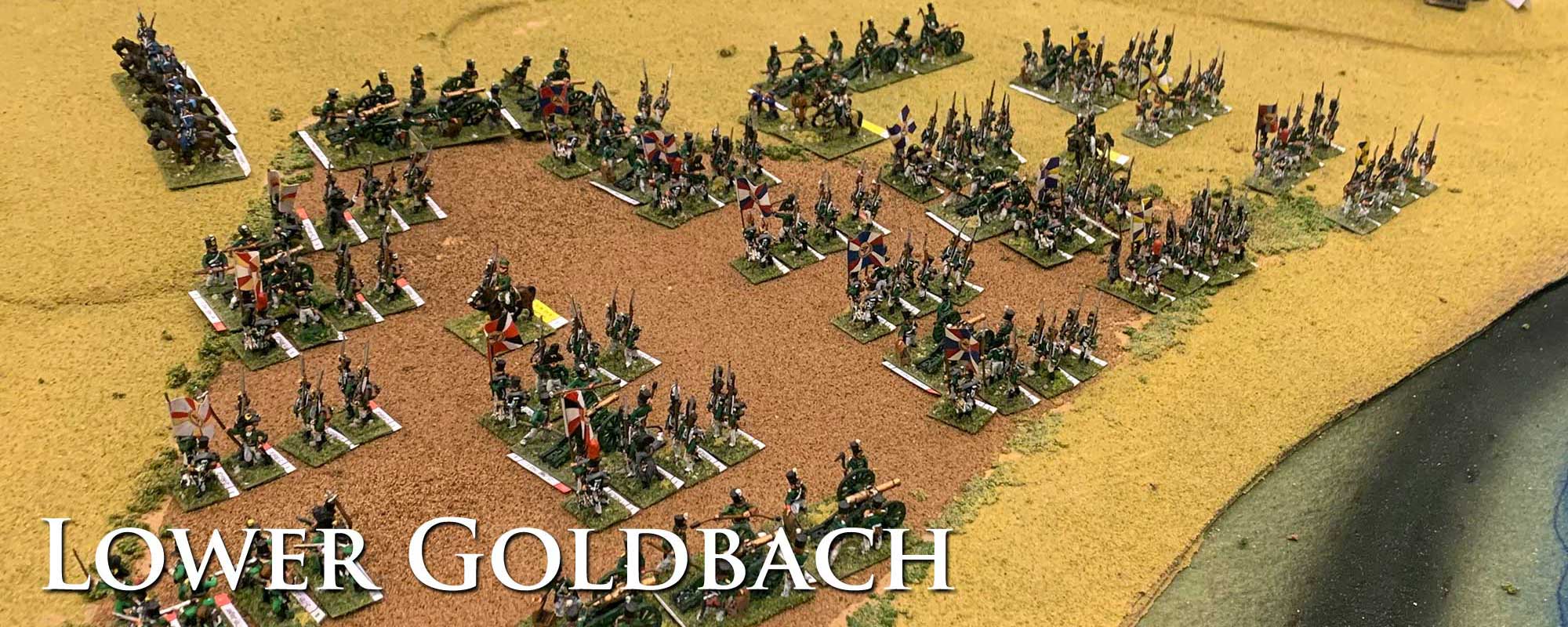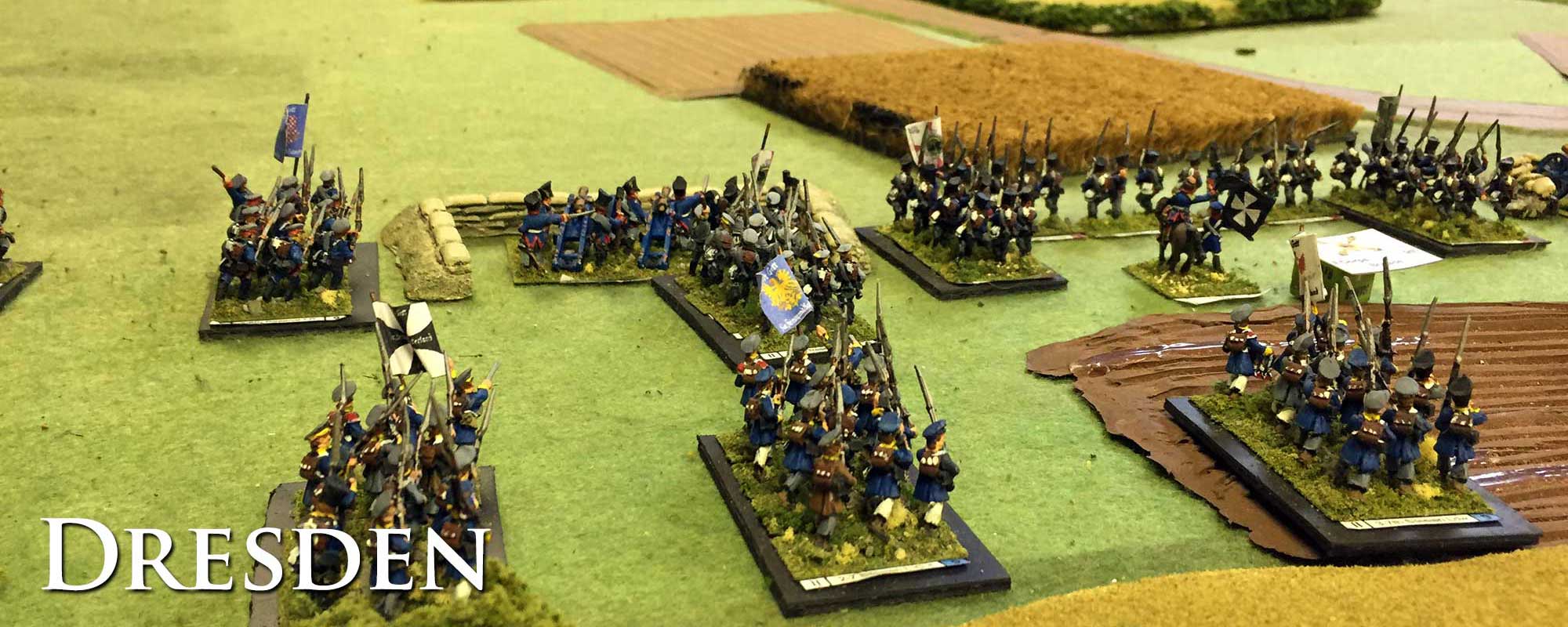 charge-header-lower-goldbach
CounterProductive Games takes a first look at Charge! Eagles Rising.
CounterProductive Games takes you on a walkthrough of the Charge! Eagles Rising rules giving you an overview of what is included in the rules.
Check more of their great content on the CounterProductive Games YouTube channel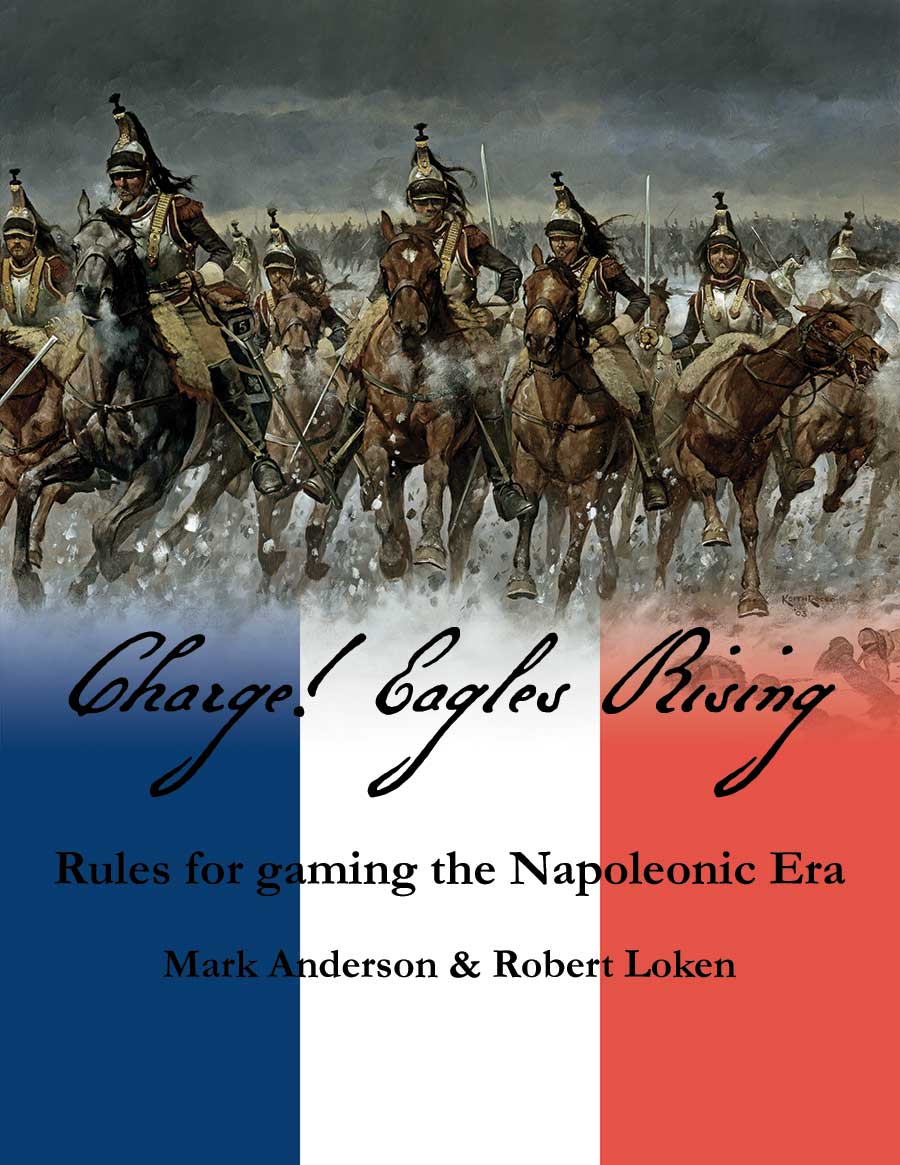 Available in hardcover, softcover, and pdf format.
Rules for Gaming the Napoleonic Era
CHARGE! Eagles Rising is a battalion-oriented game so you can use your figurines mounted for Empire and Napoleon's Battles in addition to many other popular games with no need to remount for playing this new system. You'll be able to start utilizing this new approach rather quickly with minimum preparation.
I have known the two gamers who conceived this system for some length of time; and have met them across the table on many and varied occasions. These combats have included quite a number of different Napoleonic Rules Sets. Like you, we have played them for a period of time and then passed on to the next offering in the hope that each succeeding venue will fulfill some missing part of the Napoleonic picture. As long as I can remember, we have always had a problem integrating the British Army into the mix. Most rules sets have been able to provide satisfactory methods for facing the French against Austrians, Russians and Prussians but then this nagging problem of how to face British lines against French columns as occurred historically – and get a reasonable result inexorably shows up!
Rob Loken and Mark Anderson have finally been able to provide us with a workable method of accomplishing this difficult task. May I suggest you give this new offering: CHARGE! Eagles Rising a consideration. I am rather impressed! It works – I have to admit I never solved this problem – so more credit to the writers. A reading will show you how they make it happen – with realistic historic results!
CHARGE! Eagles Rising promises to provide you with a fresh look at how to deal with these and many other Napoleonic combat situations. Take a good look at this creative presentation and see if it doesn't come closer to fulfilling some of your own expectations of Napoleonic conflict. You might find the results sound like an action account you're recently read in one of our beloved and yes – "romanticized" – Napoleonic battle reports!
Duke Seifried
January 5, 2015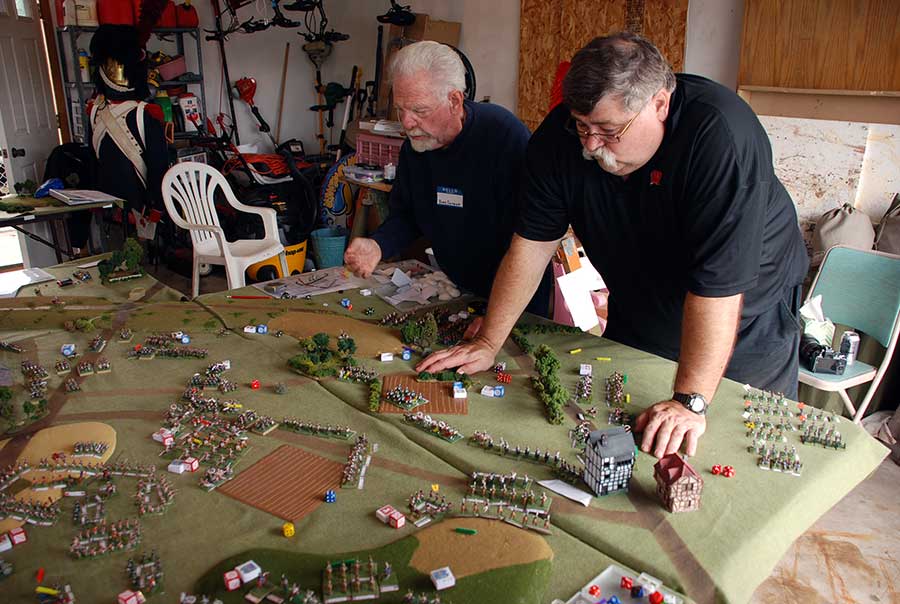 Duke & Mark – Waterloo 200th Anniversay – June 19, 2015
May 16, 1811 Beresford invested the area around Badajoz early April 1811 chasing Latour-Maubourg from Exremadura Spain. Late April Wellington not happy with the progress paid a visit to the area and provided Beresford with a detailed set of instructions...